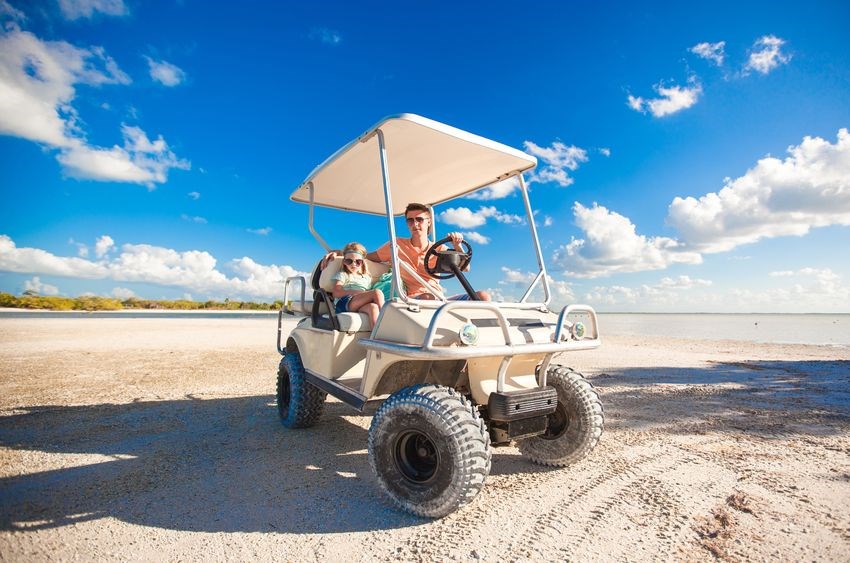 5 Uses for Golf Carts That Don't Involve Golf
Golf carts make it easy and convenient to get around the course, but did you know that they're useful for other activities as well?
If you're not a golfer, but think a golf cart could be useful to you, then you've come to the right place.
These alternative uses for golf carts are a great, cost-efficient, and energy-efficient way to do some of the tasks you would usually use a car to complete.