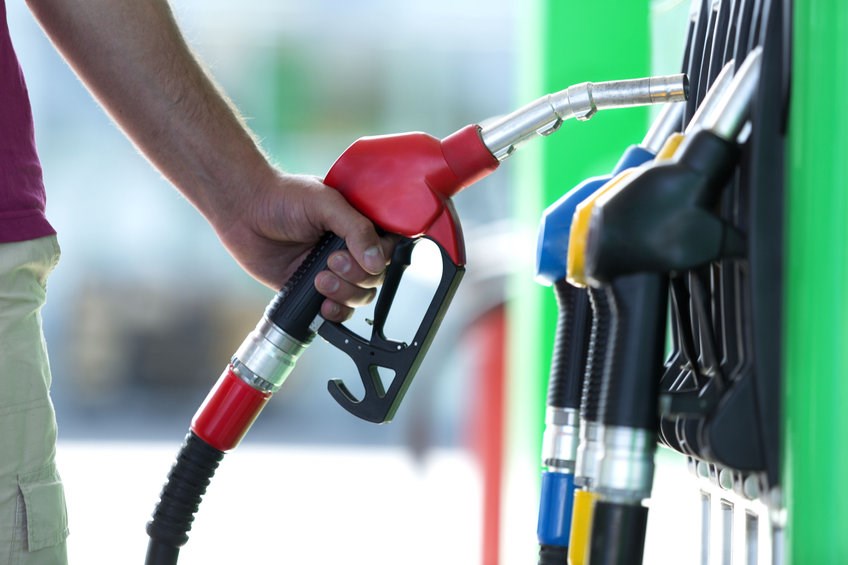 Electric Golf Carts: How to Save Big as Gas Prices Rise
It's always been much cheaper to run and maintain electric vehicles than your regular gas-guzzling cars.
Now, as the U.S. is experiencing a massive surge in gas prices, the difference in cost is becoming even harder to ignore.
A BRIEF BACKGROUND: WHY ARE GAS PRICES SO HIGH?
In response to Russia's invasion and actions in Ukraine, President Biden placed a ban on all crude oil and natural gas coming into the U.S. from Russia, effectively causing a spike in gas prices across the country.
The cost of fuel is continually increasing and reaching all-time highs. As of March 11, 2022, the average price of regular North Carolina gas reached $3.998, according to the AAA .
Dr. Joshua Rhodes, an energy researcher with the University of Texas in Austin, found that gas-powered vehicles are currently 5 times more expensive to run than electric vehicles in the U.S.
Plus, summer is just around the corner! And that means fuel prices are likely to increase even more as people take the opportunity to travel and enjoy the warmer weather.
The president's ban is now on its way to becoming a law, so political leaders don't expect gas prices to fall — or stabilize — anytime soon.
WHAT CAN I DO TO SAVE MONEY ON GAS?
The good news — there are things you can do to save your wallet!
Now more than ever, drivers are considering the option of trading out their vehicles for electric alternatives. And with good reason! If gas prices keep growing at the rate they are now, EV drivers will be looking at thousands of dollars of savings each year.
But what makes a golf cart the best electric vehicle option?
First of all, there's the charging issue.
While you can use a home charging station to recharge an electric car, if that is your primary mode of transportation to work and for long-distance travel, it's still quite the challenge to find charging stations when and where you need them on your journey.
It would be a safer bet to use a gas-powered vehicle for those longer drives — at least for the time being, until more electric charging stations are developed.
Then, of course, electric cars are far more costly than electric golf carts.
For many people, it would be the smartest financial move to hold on to a regular gas car for daily work commutes and longer distance trips and purchase a relatively inexpensive golf cart for short distance trips to the grocery store, around your neighborhood, to the beach, or to nearby restaurants.
Although there are a wide range of benefits of owning an electric golf cart, there is one that currently outshines the rest: you'll spend less time anxiously waiting at the pump!
Instead, you'll get to wake up every morning to a freshly charged golf cart, ready to serve your short-distance travel needs. This is the sort of reliability that drivers across the country are hoping for amid the uncertainty of gas prices.
READY TO SEARCH FOR YOUR OWN ELECTRIC GOLF CART?
Learn more about our Advanced EV Platinum and Limited Edition package optionsor browse all of our available golf carts!
Have any questions?
Send us a message
,
or
give us a call
!