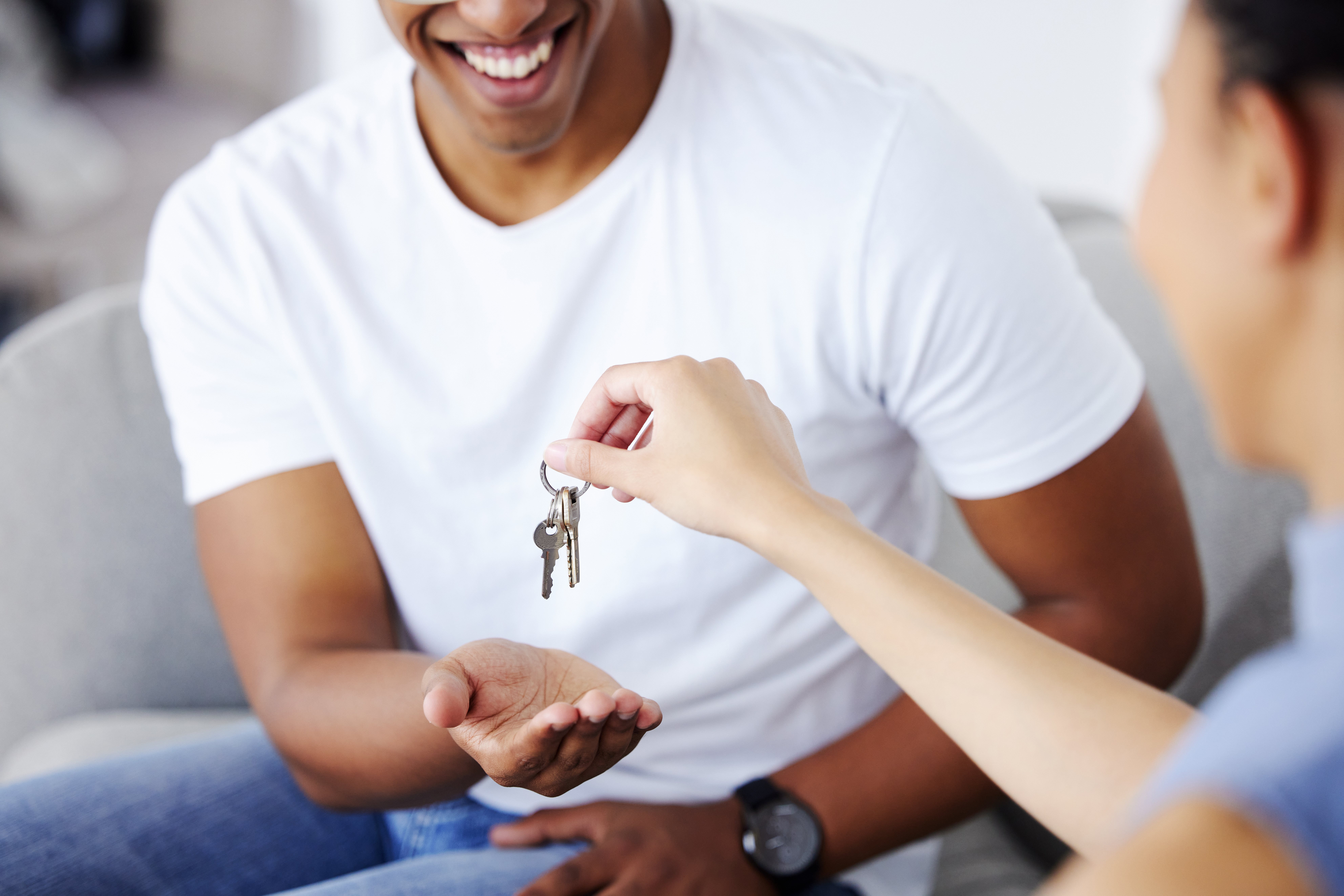 Buyer's Guide: How to Purchase a Golf Cart – SunFun Golf Carts
Have you been watching your neighbors zipping around in golf carts and wondering if it's time for you to get one of your own?
In a place like Carolina or Kure Beach, North Carolina, a personal golf cart is a great idea! Golf carts are fun, flexible, dependable, and convenient.
An alternative green mode of transportation, golf carts can quickly get you around the community and to your favorite beachside restaurants, shops, and public beach parking areas. However, before you purchase a golf cart, it's important to conduct thorough research.
SunFun Golf Carts is a top provider of golf carts in North Carolina. In this blog, we walk you through the golf cart purchasing process — including financing, customization, and registration — so you can enjoy the vehicle's benefits as soon as possible.
Purchasing and Customization Options
When you purchase a golf cart from SunFun Golf Carts, we ensure it fulfills all the requirements for low-speed vehicles in North Carolina. This means issuing a vehicle identification number and a Manufacture Certificate of Origin and ensuring that it meets all the requirements of the National Highway Traffic Safety Administration, North Carolina General Statute and North Carolina Administrative Code for LSVs.
Of course, we also make sure every cart we sell is equipped with all the required accessories, including the following:
Rearview mirrors

Headlights, tail lights, and reflex reflectors

Stop lamps and turn signal lamps

Windshields and windshield wipers

Parking brakes and speedometer

Vehicle identification number
We manufacture and sell a wide selection of Advanced EV golf cart models. Each one complies with the requirements mentioned above and can be customized based on your golf cart's purpose and personal preferences.
Financing Options
In addition to covering all the legal logistics of your golf cart, SunFun makes it easy for you to secure DLL cart finance packages. You can simply apply online or visit us at our Carolina Beach, NC location so we can walk you through the process.
As a licensed Advanced EVgolf cart dealer and manufacturer with a broad industry network, we can help you find a suitable financing package for your specific needs. Tell us your budget and preferred payment timeline, and we'll offer suitable financing solutions that will allow you to get into your new golf cart as soon as possible.
Remember, the availability of financing options still depends on the current market and your circumstances. Rest assured, we strive to offer the best possible deals to lift the burden of financing from your shoulders.
Registration Details
After you've settled on a model and any customizations, and after securing financing, it's time to go over the checklist that will make golf cart registration feel like a breeze. Of course, you must register the golf cart with the DMV and get liability insurance. But this isn't the only thing you have to think about regarding proper registration.
Here are all the other boxes that you need to check when purchasing a golf cart and before registering the LSV:
The golf cart must have a high-speed motor ranging from 20 to 25 mph.

The golf cart must be intended for use on 35 mph and below roads.

It should have headlights, taillights, brake lights, turn signals, and flashers.

It should have a license plate light, along with four reflectors.

It should have a horn, speedometer, and seatbelts for every passenger.

It should have vehicle-grade side mirrors and side mirrors.

It should have a DOT-certified windshield, wiper, and tires.

The designated driver must be 16 years and older and have a valid driver's license.

Last but not least, the golf cart needs a federal VIN, tags, title, and inspection.
Furthermore, you must always follow North Carolina laws for driving a golf cart – as well as the local golf cart laws:
You must also schedule a yearly state inspection for your golf cart and ensure its license plate is renewed annually.
Remember, you can only drive them on roads with a maximum speed limit of 35 mph. And you may be charged with a DWI and other alcohol-related offenses if found driving your golf cart while under the influence.
SunFun Golf Carts | Golf Cart Sales in North Carolina
Whatever you are looking for in a golf cart, you will surely find the perfect cart for you here from SunFun Golf Carts. Our beach golf carts accommodate all outdoor needs. Pricing is available upon request.
Plus, when you purchase a golf cart from SunFun, you get a couple awesome perks:
We'll handle the DMV paperwork and processing for only $50, so you don't have to stress about it!

AND, we can easily customize your golf cart so it is 100% your own!
Golf cart delivery and pick-up are available within a 50-mile radius of our showroom. Just send us a message or give us a call, and we'll get you your brand new golf cart before you know it!
Contact us today for inquiries about golf carts available for purchase or for more information about the golf cart purchasing process.
Browse our golf cart inventory online.
Read More: