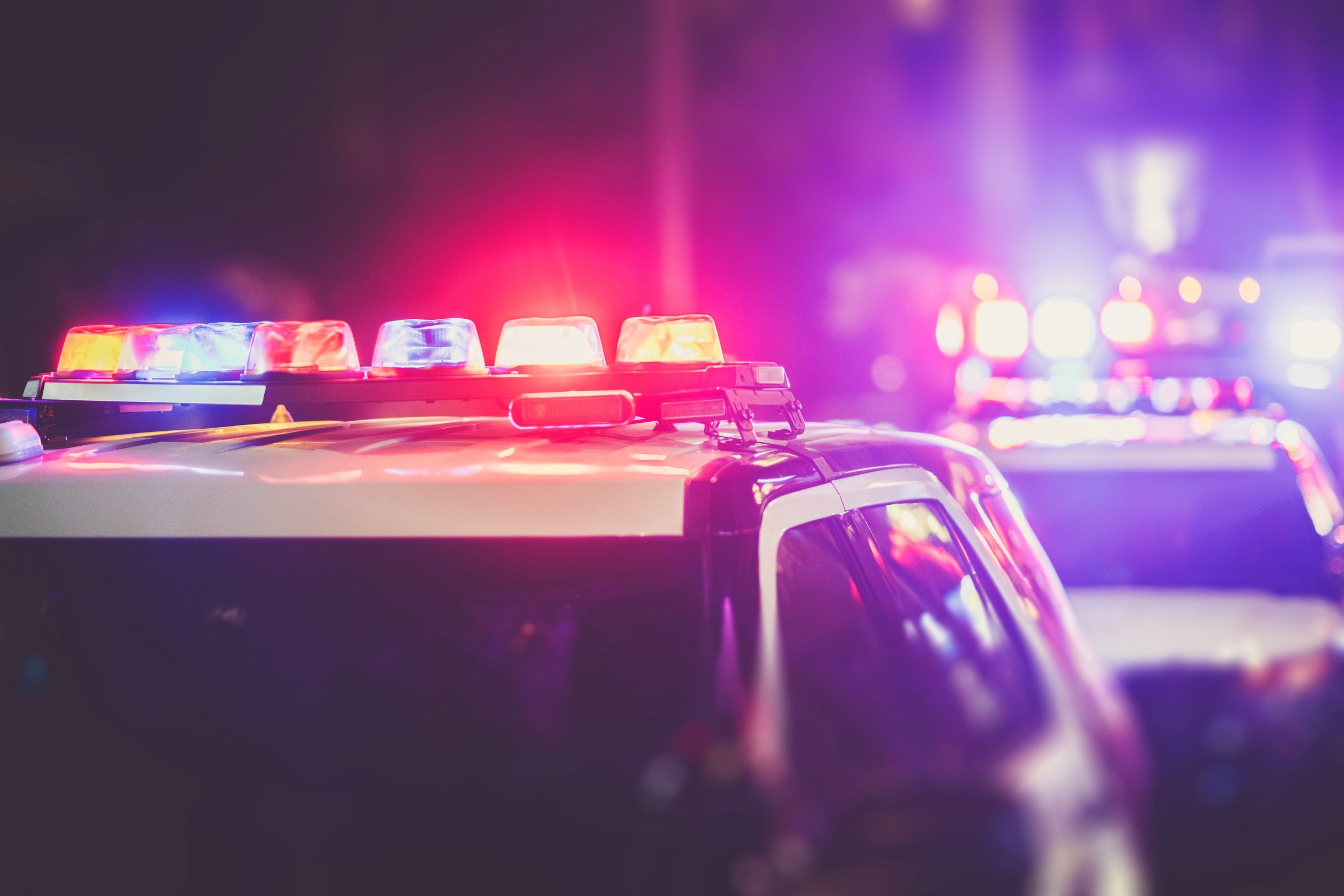 Golf Cart Safety: What We Can Learn From Folly Beach
Golf carts are becoming an increasingly popular mode of transportation around beach communities. There's nothing better than enjoying the salty air on your way back from dinner! Golf cart safety is no joke – especially in light of events like the recent Folly Beach, SC wreck.
What happened at Folly Beach?
In a devastating Folly Beach, SC accident on May 1, 2023, a woman driving recklessly crashed into a golf cart, killing one of the cart's passengers – a new bride. The woman was driving under the influence and speeding 40 mph over the posted speed limit.
Three other golf cart passengers were seriously injured, including the groom.
This incident goes to show that alcohol and driving NEVER go together. When you are on the road, you need to be alert and cautious and mind the traffic laws. Local laws and speed limits are there for a reason!
NEVER Drive Your Golf Cart Under the Influence!
Golf carts are NOT safe alternatives to cars when you are under the influence.
When you drink alcohol or use another kind of impairing substance, you reduce your ability to stay alert and make good decisions on the road.
Drugs and alcohol make it much harder to respond well in potentially dangerous situations. If another person is driving recklessly around you, you may not be able to react fast enough. Or you might make an impulsive driving decision that endangers you and all other involved parties even more!
No matter how "short" the drive or how confident you are that you can handle it, driving under the influence is NEVER worth the risk of getting in an accident and harming yourself or your passengers.
Not to mention, you CAN be arrested for impaired driving (a.k.a. DUI or DWI) in a golf cart – just like any other vehicle. In fact, it's often easier for officers to tell that you are under the influence when you are in an open-sided golf cart.
Golf Cart Safety Guidelines
Avoiding driving under the influence is just one of the many steps you should take to maximize golf cart safety. Below, we've listed some other critical safety measures.
Make sure your golf cart's essential features (i.e. headlights, taillights, turn signals, seatbelts, horn, etc.) remain in good condition. Get service now.

Do not let anyone under the legal driving age (16) drive your golf cart.

Avoid speeding, taking sharp turns, making sudden starts and stops, and any other kind of reckless driving.

Always slow down and use your turn signals when you make a turn.

Check your blind spot when you change lanes.

Bring your golf cart to a complete stop at stop signs.

Familiarize yourself with (and obey) local golf cart laws and traffic laws.

Avoid overloading your golf cart.

Make sure all cargo is secure before you drive.

The driver and passengers should always wear a seatbelt.

Ensure passengers keep their arms, legs, and head in the vehicle at all times.

Never allow passengers to stand up while the golf cart is moving.

Minimize potential distractions – put away your phone and keep your eyes on the road.

Practice defensive driving and remain aware of your surroundings.

Keep an eye out for pedestrians.

Reduce driving speed if you drive in bad weather.

Do not drive your golf cart during thunderstorms.

Fully engage your parking brake and remove your key before leaving your golf cart.
SunFun Golf Carts | Carolina Beach, NC
Accidents like the one at Folly Beach are EXACTLY why SunFun only provides LSV and gas golf cart rentals that come with a safety package. We work hard to protect our renters!

Whether you rent a SunFun golf cart or buy your very own golf cart from us, driving safely must be your top priority. For the safety of your and your passengers, make sure you brush up on local traffic and golf cart laws:
READ MORE: