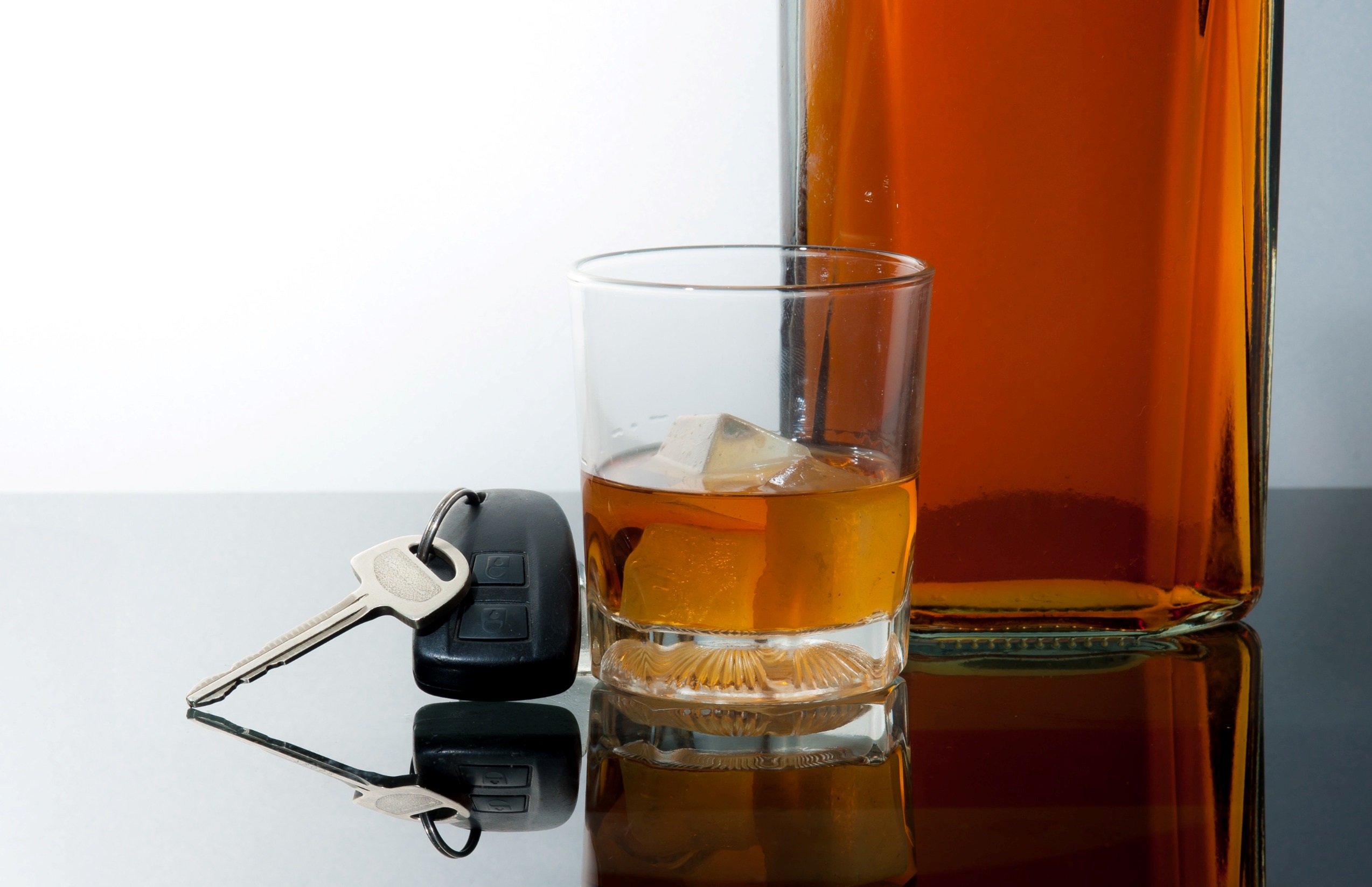 Can You Get a DUI in a Golf Cart in North Carolina?
To avoid DUI charges, many golf cart renters and owners opt to use golf carts as an alternative to cars when driving under the influence.
This practice is not only unsafe, but it is also unlawful.
In this blog, we will discuss how North Carolina's DUI laws apply to golf carts and LSVs.
NORTH CAROLINA DUI LAWS
North Carolina states that it is illegal to drive ANY VEHICLE while noticeably impaired OR with a blood alcohol concentration (BAC) at or higher than 0.08.
You may hear some people refer to this offense as DUI? Yet, others may call it DWI.
However, in North Carolina, DWI (Driving While Impaired) and DUI (Driving Under the Influence) refer to the safe crime. And the DUI-DWI offense not only applies to drunk driving, but it also encompasses drugs and certain prescription medications.
When determining DUI-DWI penalties, judges consider a variety of factors, including…
Grossly Aggravating Factors (most serious): Like a prior DUI or DWI conviction, driving when their license has been revoked due to DUI-DWI, serious injury caused to the other party, or driving under the age of 16.

Aggravating Factors (still very serious): Such as a BAC of 0.16 or higher, reckless driving, causing an accident, driving with a revoked license (not necessarily due to DUI-DWI), previous motor vehicle offenses, and more.

Mitigating Factors (can work in your favor): Like a clean driving record, a BAC that didn't rise above 0.09, observation of other road rules, or an impairment caused by a prescribed medication.
DUI-DWI punishment breaks down into five levels, depending on the factors listed above.
Penalties begin with a Level 5 DUI-DWI misdemeanor, punishable by a fine up to $200, a minimum 24-hour jail sentence, and a maximum of 60 days. Then, punishments can rise up to Level 1, the most serious punishment, resulting in a fine up to $4,000, a minimum 30-days in jail, and maximum 24-month sentence.
GOLF CARTS & DUI IN NORTH CAROLINA
Now, back to the central question: Can you get a DUI in North Carolina?
Yes, North Carolina holds golf cart (and LSV) drivers to the same standards enforced upon drivers of any other motor vehicle.
That means you must follow the very same rules of the road, from turn signals to speed limits to DUI. That also means you can expect the very same penalties (listed above) if you are arrested for DUI-DWI while driving your golf cart or LSV.
LET'S KEEP SOUTHEAST NC SAFE!
Impaired driving is no joke – especially when you hear devastating news like that of the Folly Beach drunk driving incident . From Kure and Carolina Beach vacationers to local year-round residents, we all want southeast NC to remain safe – for strolls to the beach or quick trips to our favorite bars and restaurants.
The only way to ensure the continued safety of our local beach towns is to drive responsibly and obey the rules of the road.
Instead of driving your golf cart or LSV while you're impaired, you can:
Call a friend to come pick you up. Coming back to get your golf cart in the morning is always a better option.

Choose a designated driver BEFORE going out.

Know your body and your limits.

Eat something before your drink. The area is known for its good eats, anyway!

Stop drinking early (about 90 minutes before you plan to leave).
Remember, safety is more important than any other factor – convenience, personal pride, social pressures, you name it!
SUNFUN GOLF CARTS | CAROLINA BEACH, NC
Making the decision to hand off the keys to someone else when you are impaired instead of pushing your limits is always the smartest option. Not only will it save you from legal penalties, but it may even save your life and the lives of your passengers and other drivers.
Events like the accident at Folly Beach are PRECISELY why SunFun only provides gas golf cart and LSV rentals with a safety package. We work hard to protect our renters!

Whether you rent a SunFun golf cart or buy your very own golf cart from us, driving safely must be your top priority.
READ MORE: