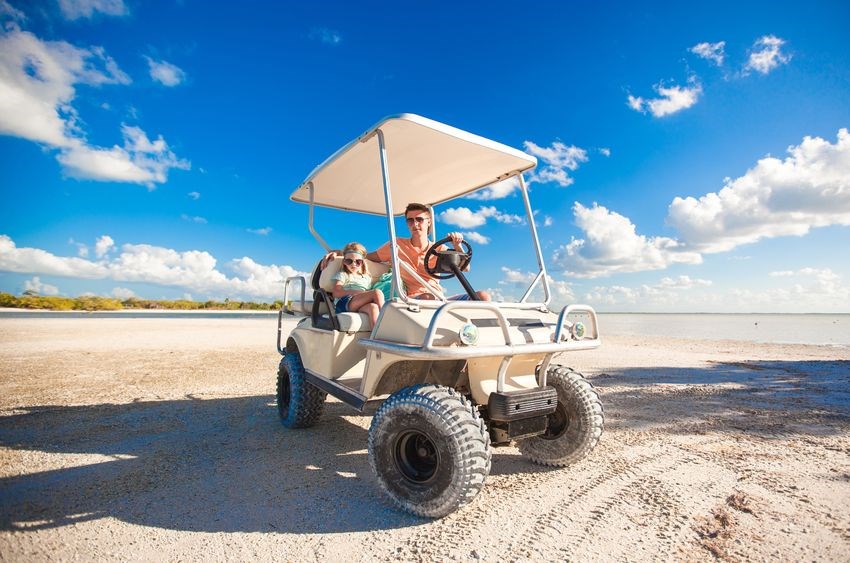 Golf carts make it easy and convenient to get around the course, but did you know that they're useful for other activities as well?

If you're not a golfer, but think a golf cart could be useful to you, then you've come to the right place.

These alternative uses for golf carts are a great, cost-efficient, and energy-efficient way to do...